The BHA has started work on a review of the buying and selling of horses in Britain having been alerted to evidence of improper practices being committed in the sales ring and beyond.
BHA chief executive Nick Rust has written to a number of leading industry figures, asking that they meet both him and the governing body's chief regulatory officer Jamie Stier.
The review and its pre-consultation period stem from fears that at a time when work is ongoing to attract new owners and retain those already involved in the sport, some may be deterred by what are thought to be potentially criminal matters relating to the buying of bloodstock.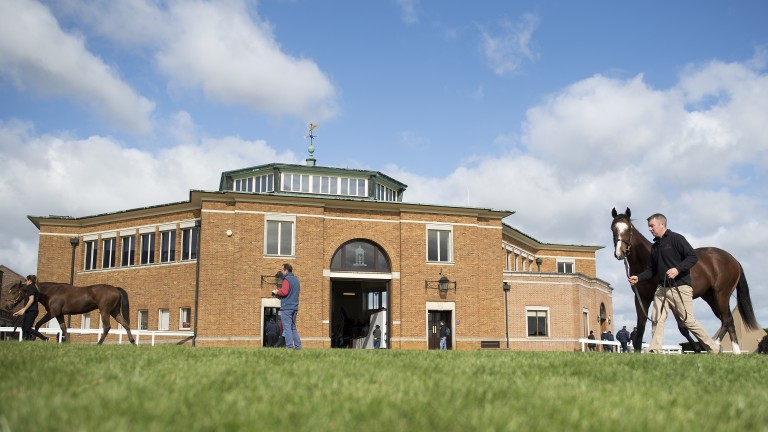 The Racing Post has also discovered that those selling horses have serious grievances. These could lead to a reframing of the bloodstock code of practice, a document that sits as a schedule to the Rules of Racing.
In the letter, Rust writes: "On reviewing and updating the BHA's regulatory risks for racing in Great Britain, the BHA board has prioritised a review of the buying and selling of bloodstock and racehorses within British racing.
"We are concerned about evidence of unsatisfactory experiences for owners and prospective owners, who are one of the two major sources of funding within our sport.
"The BHA, like many stakeholders, wants to see fair, transparent and responsible practices in place to remove significant actual and perceived barriers to new owners joining our sport, and to retaining those who have already become racehorse owners."
Rust adds: "I wanted to write to you therefore, to give you early notice as a key leader [or interested party] that the BHA intends to conduct a review of the buying and selling of racehorses and bloodstock in connection with British racing, and what regulatory framework may need to be implemented to ensure fair, transparent and responsible practices in this area.
"The review will start in autumn this year, and is expected to conclude by summer 2018.
"The BHA recognises that its locus is concerned only with matters affecting racing, and consequently any regulation it decides to establish will be in that context.
"The authority also recognises that its jurisdiction only covers Great Britain, and the terms of reference of our review will need to ensure that international competitiveness is fully born in mind."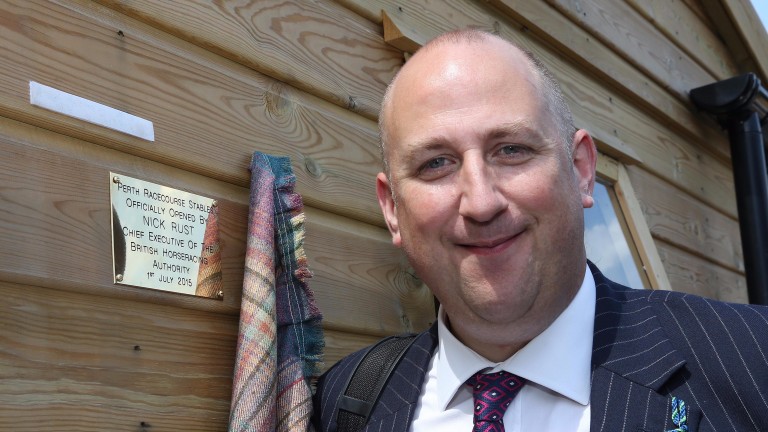 News of the BHA review comes as Tattersalls stages Book 2 of its October Yearling Sale.
Responding to the BHA's intervention, Tattersalls marketing director Jimmy George said: "We have a meeting arranged with the BHA at their invitation. We believe they wish to discuss the detailed bloodstock industry code of practice which was drawn up by the British sales houses in consultation with the BHA themselves and the various trade bodies some years ago.
"We work tirelessly to create a sales environment where owners and industry professionals alike feel welcome and comfortable, and the huge number of people who made last week's October Book 1 such a success suggest that Tattersalls and Britain is recognised as a true centre of excellence.
"Integrity at sales is, and always has been, a priority at Tattersalls and we will work with all parties to ensure we continue to set the highest possible standards in this field."